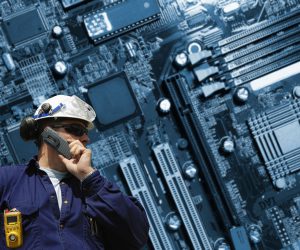 CDC TECHNOLOGIES LEADS THE INDUSTRY WITH INNOVATION
There are few competitors that deliver the same quality, professionalism and accuracy that CDC has to offer. Other firms provide similar services but do not compare to the dedication and expertise the CDC team has, with their over 30 years of experience. The team has a proven history of precise and sophisticated work with its knowledgeable staff being trained in the latest design tools. The company collaborates to deliver high-speed, multi-layer designs with controlled impedance traces, effective power delivery structures, and accurate mechanical 3D interfaces. CDC technologies offers additional benefits in the way of data audits and problem-solving solutions for each customer.
CDC's mission is to provide a wide range of industries with high-quality and state-of-the-art engineering, required for complex and carefully designed projects. This can include printed circuit board design, fabrication, and assembly services. Our engineers are experienced and deliver expert on-time work with professional design tools, which offer you solutions for your complex and high-density requirements. We are constantly innovating our tools and services to provide you with the highest quality standards and delivery.