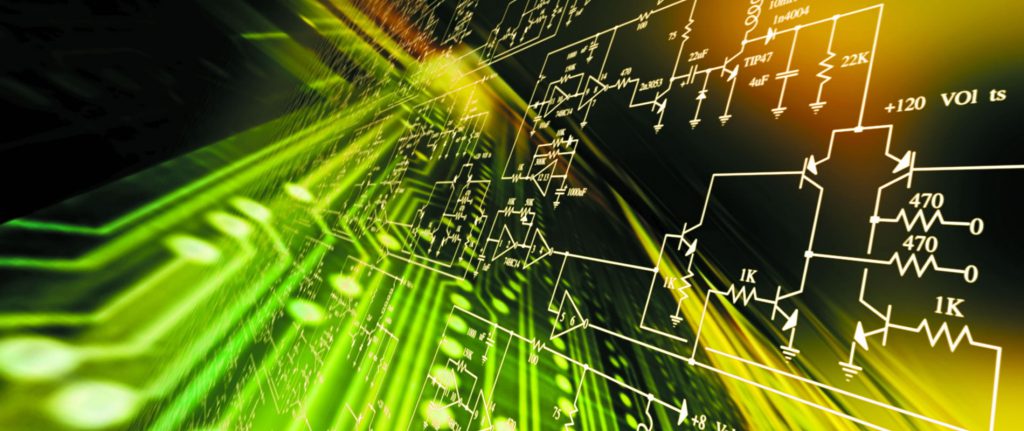 All designs must start with an accurate schematic. Let us handle the details with our fully integrated schematic capture software.
We offer Altium, Pads Logic, Cadence Orcad, DxDesigner. All packages are of the current revisions. Legacy versions maintained as well.
BOM delivered in Excel format.
Captured schematic converted to pdf or dxf for ease of distribution and security.
Schematic source files archived and provided to the customer.