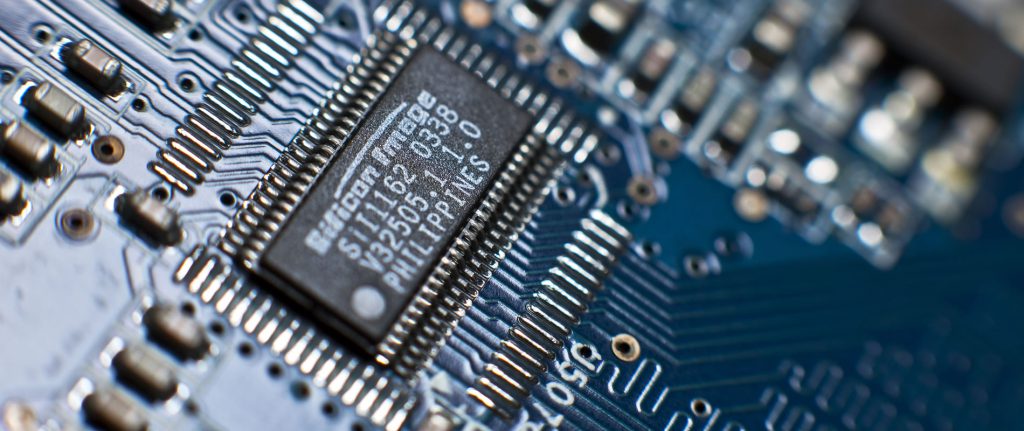 CDC Technologies is committed to a workplace where individuals are valued, and where mutual respect and concern, self-worth, participation, financial and emotional rewards, and courtesy and sensitivity are acknowledged, encouraged and supported. Throughout your career, you will be challenged by the work and by the people on your team as well as by the clients we serve.
We may not have any immediate openings but are always interested in exploring opportunities with talented people.
CDC Technologies, Inc. is an equal opportunity employer. All applicants are considered for employment without regard to race, religion, sex, national origin, color, age, marital or veteran status, the presence of a non-job-related medical condition or physical handicap, or any other status protected by federal or state law.
Please email your resume and cover letter to  info@cdctechinc.com Our hiring manager will contact you in 3 – 5 business days.