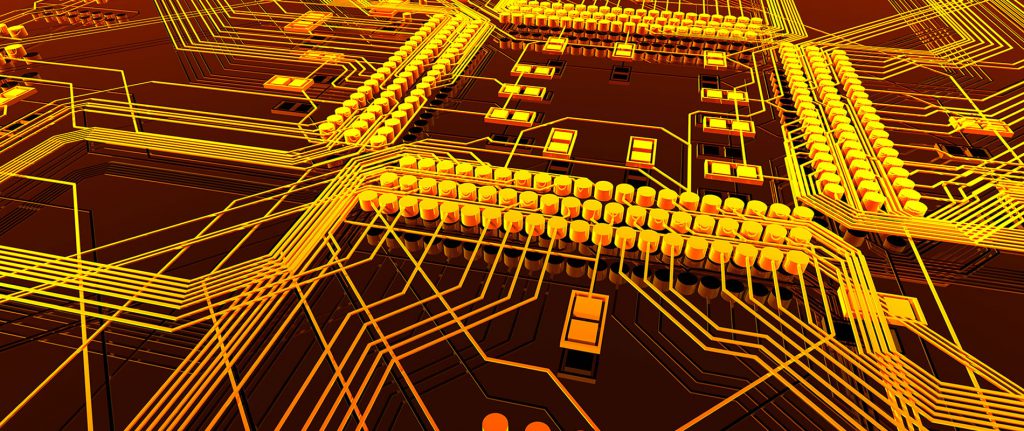 Printed Circuit Board Layout
CDC offers an experienced team of senior designers with the background and knowledge to ensure a properly functioning "quiet" printed circuit board to meet military, industrial and automotive challenges.
Multi-layer digital and analog, impedance control and high-speed designs are a few examples of the types of technologies addressed on a daily basis.
Ultra quick-turn layout available! We can offer 16-20 hours per day on a single layout.
Items required for a quick quote:
Bill of Materials (excel format preferred).
Netlist (any format).
Schematic (pdf preferred).
Mechanical considerations:

Board size
Connector placement
Thermal considerations

Special routing information:

Differential pairs
Impedance control
Length matching

Proposed layer count if known.
Board name and number.
Additional Services Offered
Reverse Engineering:
We can perform a complete conversion of gerber data to an intelligent database. Submit your gerber data and we'll convert it into the database format of your choice. Once the database is established, DRC's can be performed and a variety of outputs can be generated.
Manufacturing & Assembly:
Let us provide the complete package from design through assembly. We work closely with select vendors in both manufacturing and assembly to ensure a quality product!